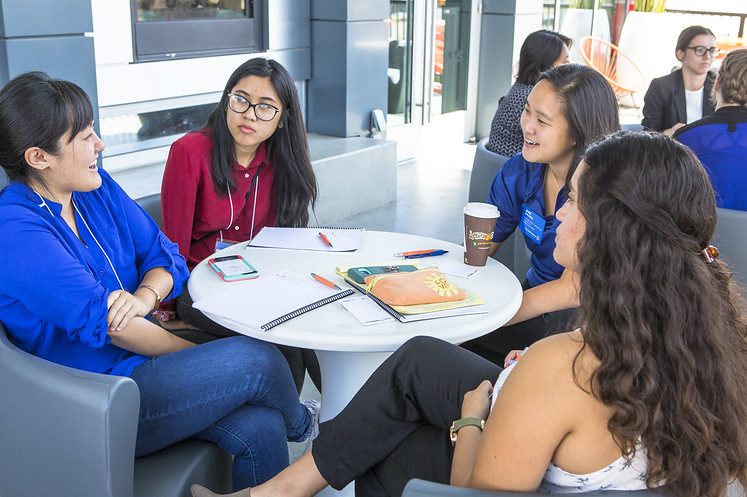 To prepare experienced leaders to take on new challenges in the social sector where they potentially can make an even greater societal impact.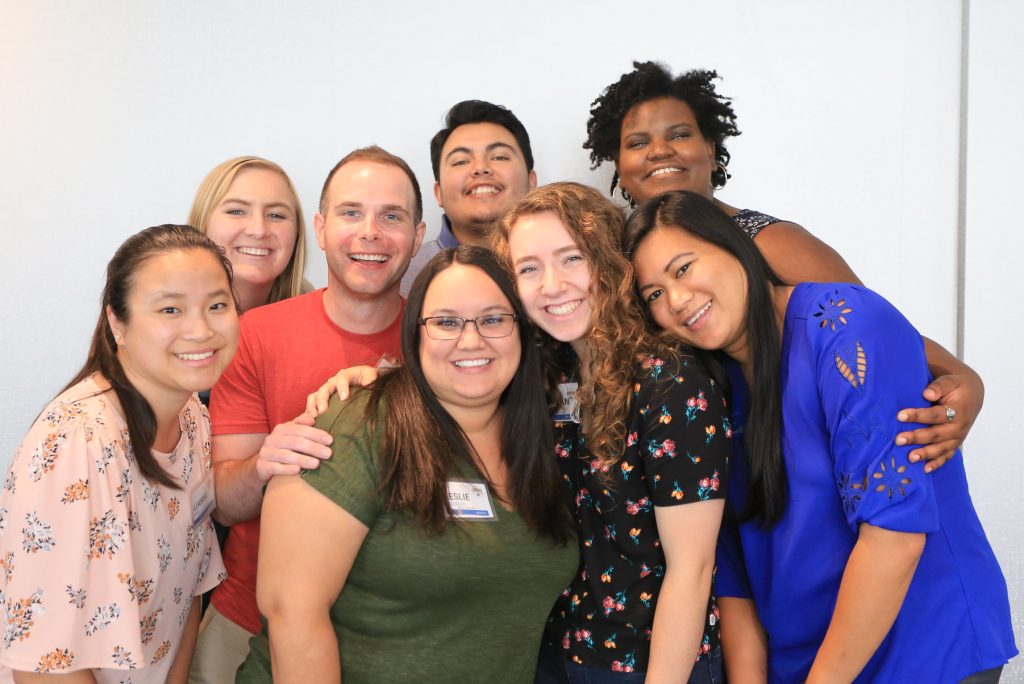 Learn how to be effective and efficient for better and lasting interactions with others.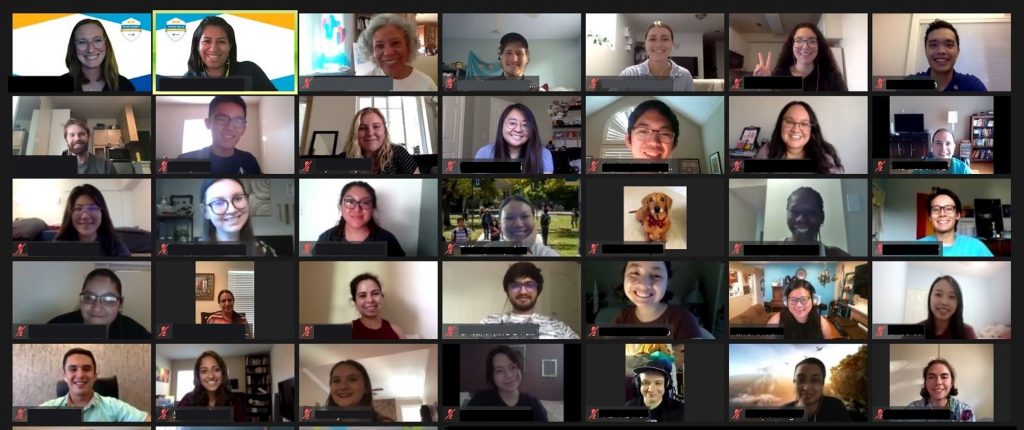 Clubs are facing new challenges and opprotunites. Learn how to keep your club members engaged and how to effectively adapt to change.